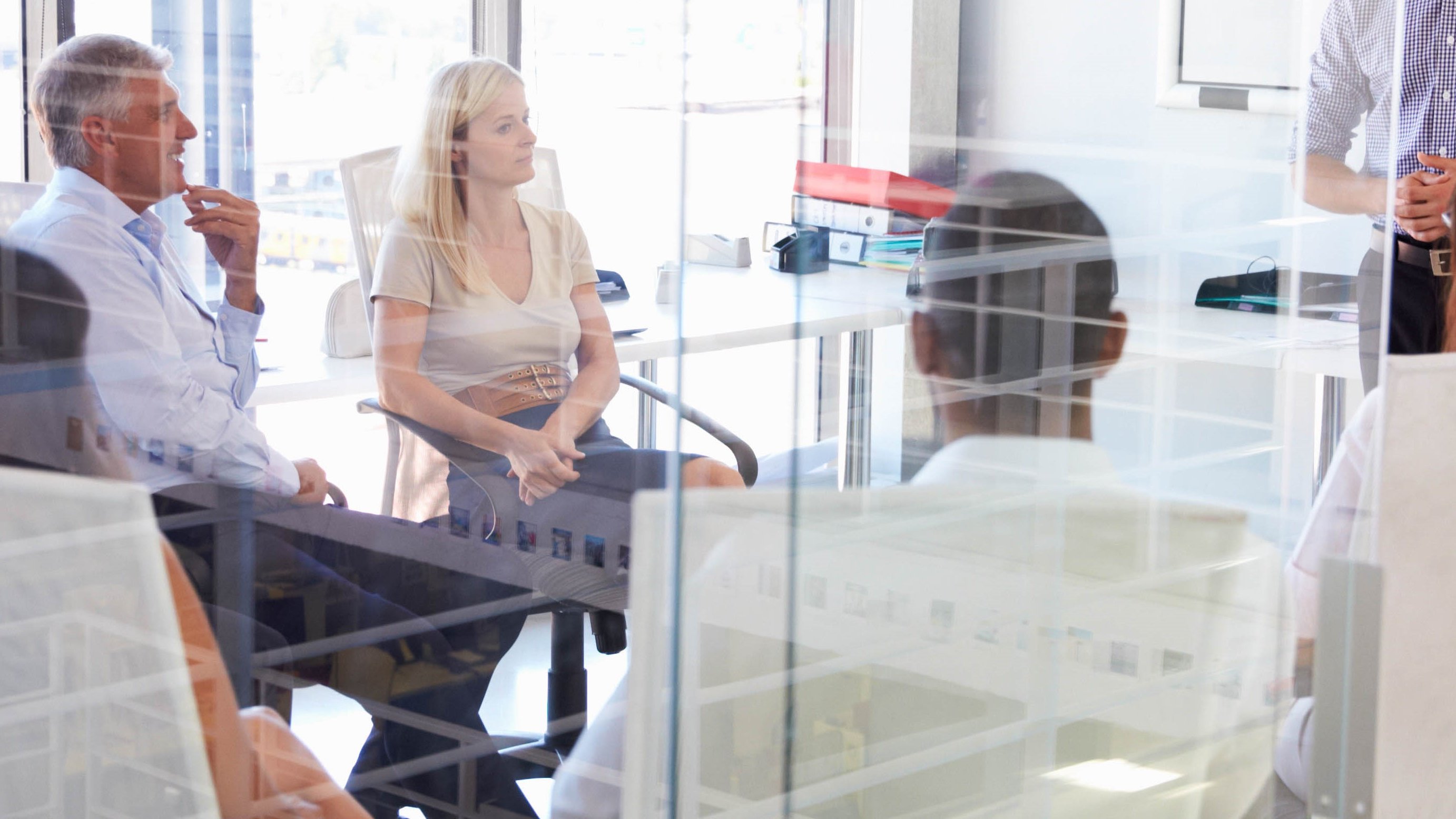 MTIC Academy is the answer to the specific training needs of companies with its wide range of catalog courses designed based on current regulatory changes.
Our courses can develop essential skills to the role and to acquire all necessary tools to increase professionalism.
The key elements of our activity are the constant attention to developments and technical-regulatory updates, both national and international, and the commitment to spread a corporate culture focused on safety, quality and respect for the environment, in favor of sustainability, in what will be the interconnected manufacturing industrial world 4.0.

MTIC Academy Sagl
Via Franco Zorzi 15
CH - 6900 Lugano
Our promotions!
If you sign up within 30 business days of the start date of the course you are interested in, you will receive a 10% discount.
If you are part of the same company, and more than one person wants to attend, you will receive an additional 10% discount.