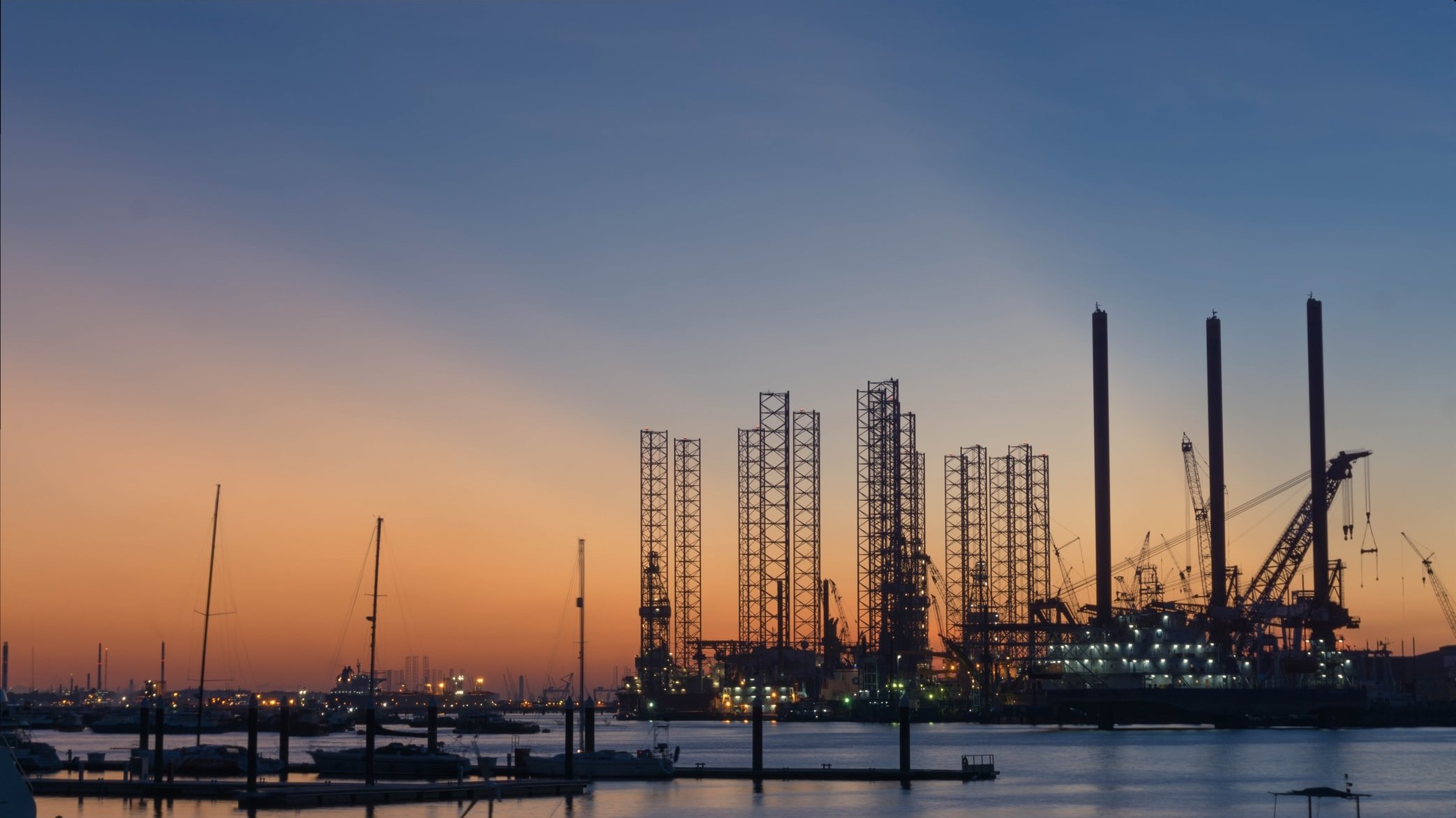 InterCert GmbH - Group of MTIC -

InterCert GmbH - Group of MTIC - , with headquarters in Bonn, Germany and various international locations, has been under development since 2008.
InterCert expresses the know-how and expertise of the new brand recognized nationally and internationally in the field of Management System, Testing, Inspection and Certification (MTIC) and is its spokesperson by offering high level checks, by professionals with long experience and great professionalism.
"Your qualities are your assets, we can certify them": in this brief assumption the philosophy of InterCert is condensed: we analyse, evaluate and certify the quality of the load-bearing columns on which your activity is born and thrives, material and non-material resources, which can be subject to mandatory and voluntary verification.
InterCert guarantees full compliance with regulatory requirements thanks to DAkkS, NABCB, ACCREDIA Accreditations and is a Notified Body CE 2584.
InterCert is committed to achieving maximum satisfaction and trust from the first contact. Our compliance verification services provide authority to buyers, suppliers and stakeholders.
An important added value is the continuous expansion of the range of services offered and a transparent policy consistent with the dictates of quality and professionalism of the brand MTIC.
The last decade has seen a strong expansion of the company towards new markets and therefore the internationalization of its activities. Today, InterCert is one of the most specialized and dynamic presences in the offer of a wide range of technical services thanks to a dense network of collaborators and professionals.
Mission
InterCert GmbH - Group of MTIC - is a certification body operating in the field of compulsory and voluntary certification of systems, products, services and persons.
Voluntary activities can be carried out in the field either accredited or non-accredited with the customer's consent.
Mandatory activities are carried out in the accredited field and with the approval of the competent authority, in particular with regard to the EU product directives.
---
Vision
The body shall perform the tasks entrusted to it in an independent and impartial manner, for the benefit of society and the global economy. Each activity is managed with the same procedures both nationally and internationally.
InterCert is aware of the importance of impartiality in the performance of its certification activities, manages the risks to its impartiality and ensures the objectivity of all its certification activities.
---