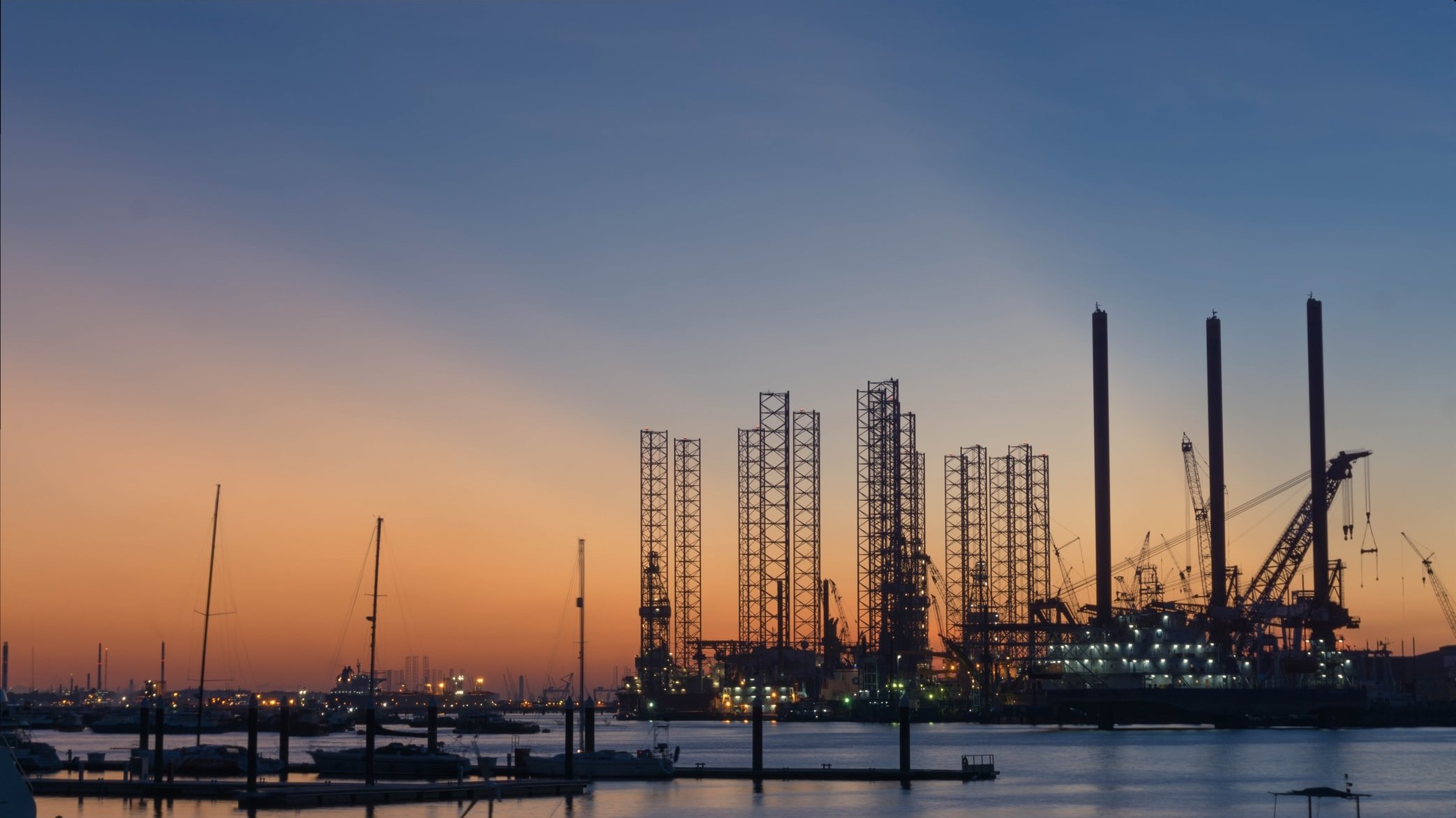 Certification of Personal Protective Equipment - PPE | Directive 89/686/EEC

The Personal Protective Equipment, according to Legislative Decree no. 475/92, which implements Directive 89/686/EEC, are classified into 3 categories:
The 1st category includes PPE of simple design intended to protect the personal from the risk of minor physical damage.

3rd category PPE of complex design intended to safeguard against the risk of death or serious injury of a permanent nature.

PPE that does not belong to the above two categories belong to the 2nd category.
Before proceeding with the production od a 2nd or 3rd category PPE, a manufacturer or his representative who is resident in the European Community must request the issue of the CE certificate from an authorised certification body.
The CE certification is the procedure whereby the authorised Certification body certifies that a model of PPE has been manufactured in compliance with the provisions laid down and therefore in compliance with the essential health and safety requirements of Annex II of the Directive.
The 3rd category of PPE is also subject to production supervision by an authorised certification body, in accordance with the criteria indicated in Article 11 of the Directive.
The procedures of CE conformity certification and production surveillance must be carried out by bodies authorized by the competent Ministry and notified by the European Community considered to meet the minimum requirements of Directive 89/686/EEC.
Related Services
Documents
Ask for a quote
---