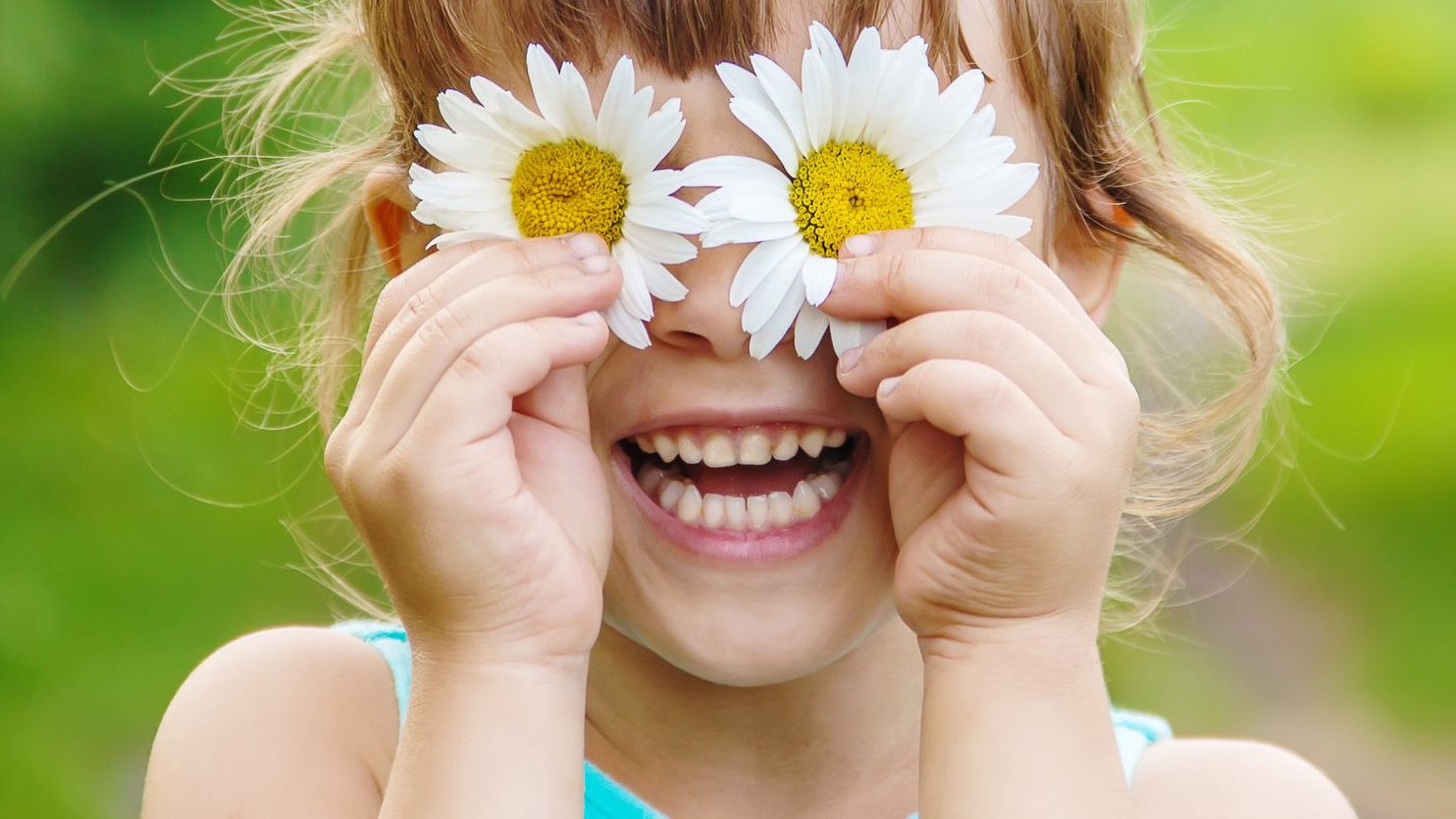 Certification of Childcare Services | UNI 11034
Certification according to the UNI 11034:2003 standard concerns childcare services, intended as a tool to promote the balanced physical and mental development of children in age groups between 0 and 36 months and between 3 and 6 years.
The UNI 11034:2003 standard, issued with the primary objective of protecting children and parents who use the service, verifies the quality of services in facilities such as nurseries and kindergartens, local educational services and playgrounds, in order to set up the Management Systems of educational projects and development programs.
With the certification of an independent third party body, the company provides credibility of the commitments undertaken with its customers and interested parties.
---