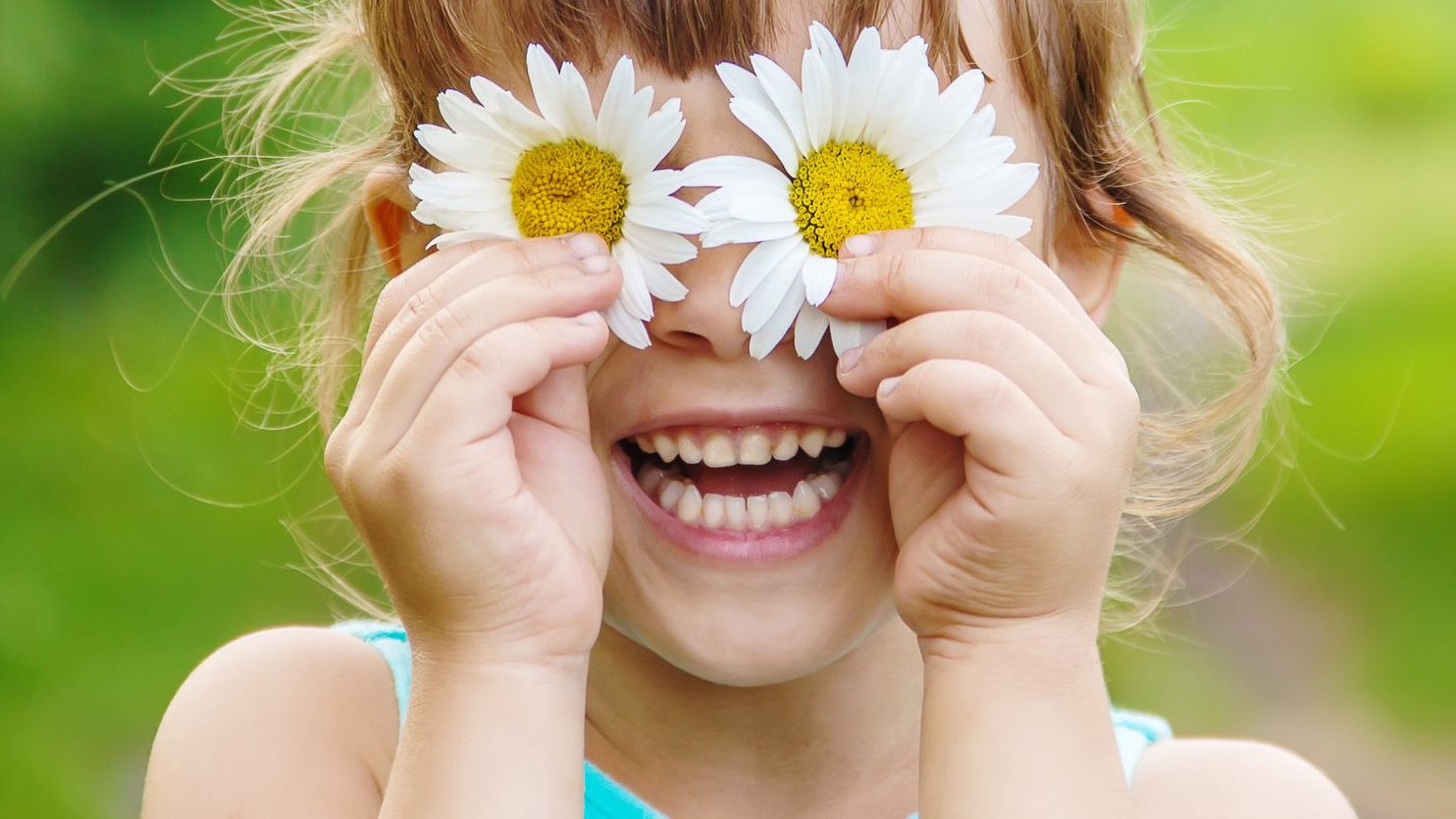 Certification of Residential Care Services for Minors | UNI 10928
The UNI 10928 standard is applicable to the processes of residential care for minors of a "consolidated" nature, i.e. defined in a unified manner throughout the national territory or on different local realities.
The UNI 10928 standard focuses on:
admission, insertion and discharge of the user/minor;
daily activities;
definition of the general objectives set by the management, but pursued by all staff;
documentation management;
definition of roles and responsibilities;
monitoring of what has been done;
staff training and interpersonal skills;
control activities for those processes that most affect the quality of the service.
With the certification of an independent third party body, the company provides credibility of the commitments undertaken with its customers and interested parties.
---