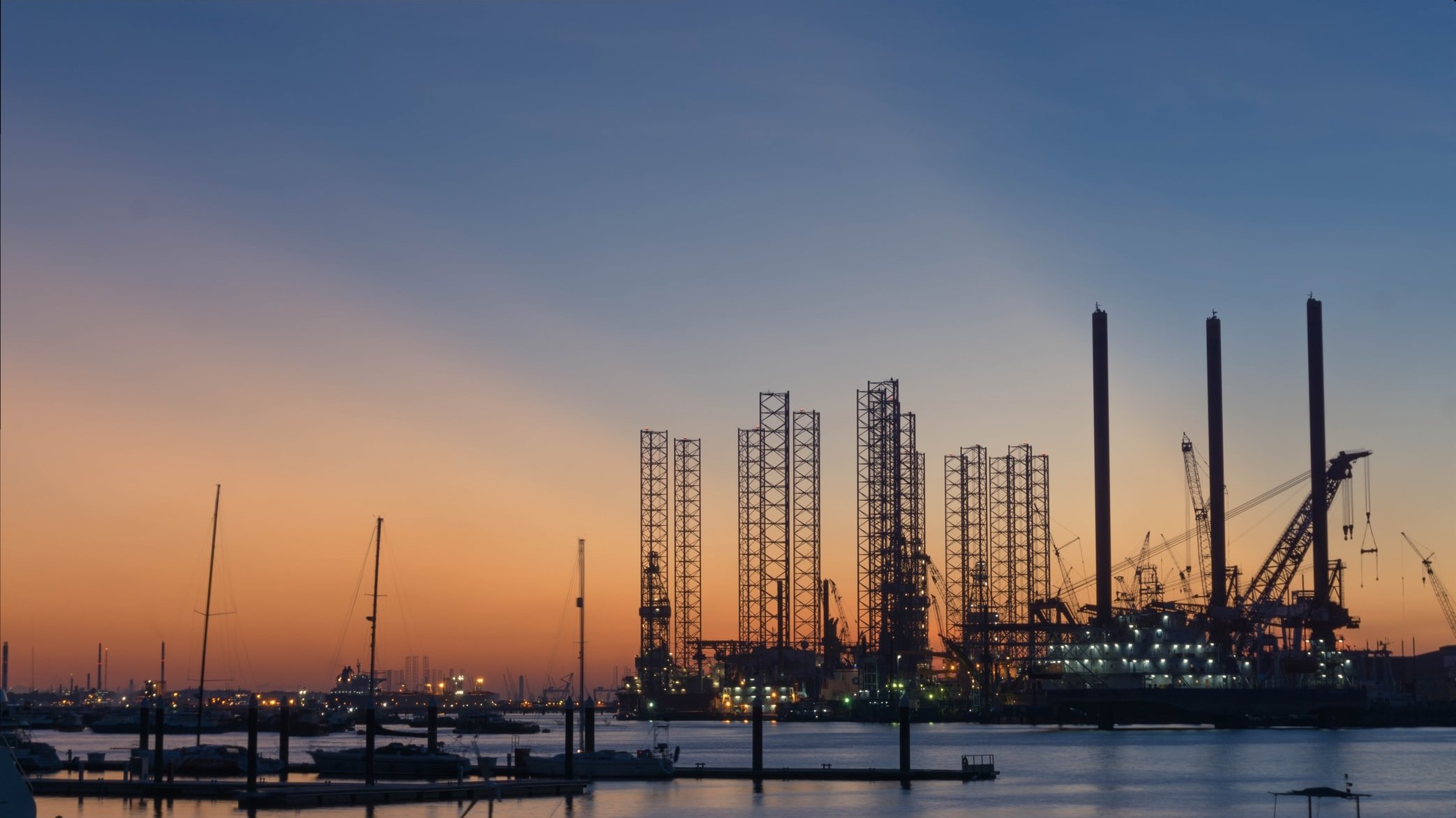 ATEX Certification | Directve 2014/34/UE

The ATEX Directive 2014/34/EU, which as of 20 April 2016 replaced the previous edition 94/9/EC of 23 March 1994, is applied to the equipment and the protection system to be used in potentially explosive atmospheres.
The manufacturer is responsible for the comformity of the product with the essential safety requirements established by the Directive, compliance with which is guaranteed by the full application of the harmonised standards, which establish good construction practies and test and evalutaion methods.
The manufacturer may affix the CE marking to the equipment after having prepared a technical file, carried out an adequate risk analysis and prepared the EC Declaration of Conformity.
The Directive 2014/34/EU, and especially the previous edition 94/9EC, is often connected to the Directive 99/92/EC: it includes the minimum requirements for improving the safety and health protection of workers who may be expose to the risk of explosive atmospheres. This Directive also provides information on the classification of hazardous areas.
---