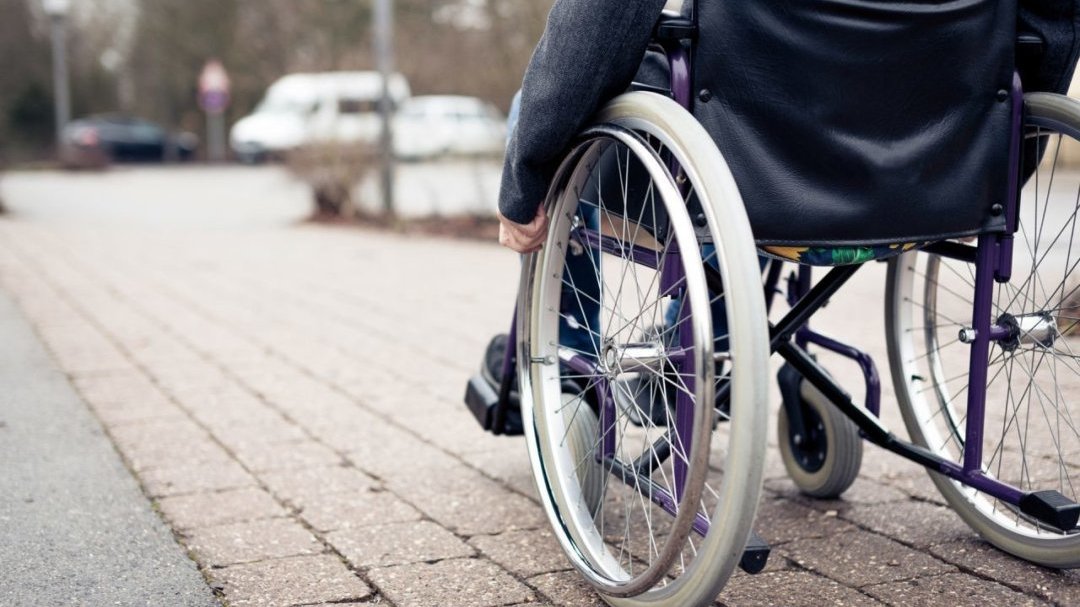 Certification of Residential and Day Services for the Disabled | UNI 11010
The UNI 11010 standard is intended for companies operating in the field of residential and day care services for people with disabilities and applies to social, educational, welfare, social rehabilitation, residential and day care services, focused on recovery, maintenance in the family and social environment, integration and participation in social life of disabled people.
The organization that is certified according to the UNI 11010 standard demonstrates that it:
Employs skilled and trained personnel;
Be subject to periodic inspections to verify the compliance of their work.
The most significant points covered by the UNI 11010 standard are:
Requirements of the service:
General requirements regarding the structure and its ability to integrate and cooperate with the territory;
Mission or General Guidelines;
External information (user, family, social services, etc.);
Requirements for the admission and care phase;
Requirements for the definition and management of the individualized project;
Requirements for the treatment phase;
Requirements for the discharge phase;
General characteristics of the supplying agency;
Requirements for personnel.
Requirements for the design of new services.
Through certification by an independent third-party body, the company provides credibility of its commitments to its customers and interested parties.
---